The entry for the Annual Youth National Championships for Irish Sailing has opened. The championships will take place from 16th to 19th April 2020. The Howth Yacht Club will host the event. The event will occur in County Dublin. From one of the reports regarding this event, it is known that the 29er class will debut in this year's competition. They will take part in the annual sailing championship for the very first time. Till now, only the classes of Laser 4.7, Topper, Optimists, Laser Radial, and 420 used to participate in the Annual Youth National Championship Irish Sailing.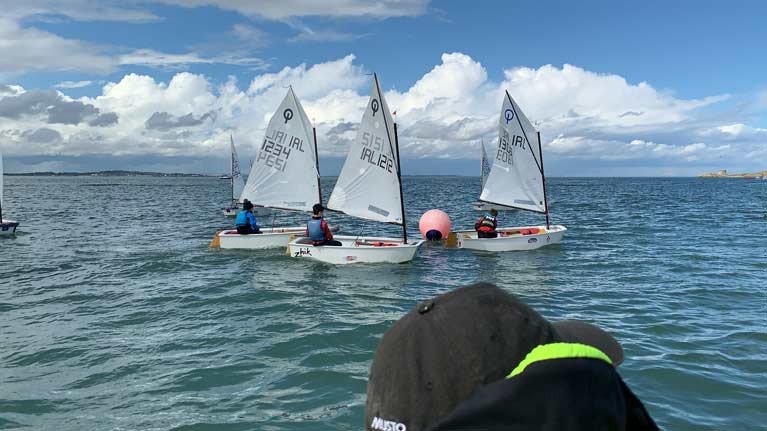 The Annual Youth National Championships for Irish Sailing started for the first time as a way through which the coaches for Irish Sailing would spot promising talent among the young sailors. Then they would pick the members for making the Pathway Teams and train them for further races and events. Many young and talented sailors without much knowledge about sailing used to participate just because they were passionate about the sport.

The coaches also got the right time to find out new talent amongst them and trained them in the sport in various classes.
Within a short span, the event has become a bigger one, but the purpose of it remains the same. More than 200 young and talented sailors along with their families attend the competition annually for becoming the winner. The Annual Youth National Championship is considered to be one of the largest youth Regatta in Ireland. The program will also see eminent and expert speakers representing different aspects of the sport along with the racing. Opportunities will also be there to learn a lot about the Irish Sailing Performance Pathway. The sailors will also get the chance to meet and interact with coaches. It is a good place to gather with your family members to socialize and have fun.