Magpie has snatched the Australian Etchells Championship from Havoc, the key rival. The competition is going on in Victoria's Brighton. It is considered to be the toughest competition between the strongest sailors. Havoc is sailed by Iain Murray, Richie Allanson, and Colin Beashel, the reigning champions of the world in sailing. It was a sweet win for the skipper of Magpie, Graham Taylor along with other crew members Tom Slingsby and James Mayo after they won the World Cup for record consecutive five years in Corpus Christi situated in Texas.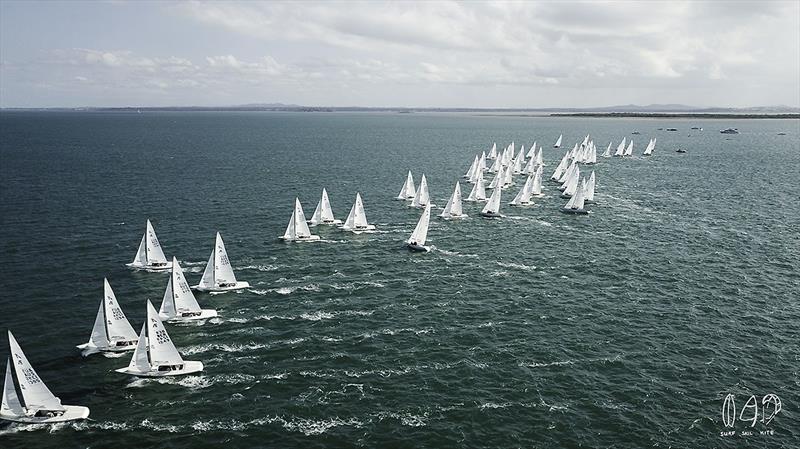 The Etchells class of 'One Design' remains to be the magnet for the future potential and current legends in sailing that includes John Bertrand, the skipper for America's Cup, and 24-year-old Jake Lilley who has emerged as a star in Finn. He is also on track for the upcoming Olympic Games. Triad2020 of Bertrand along with the crew, Noel Drennan and Jake Lilley were placed in the third position in a tough competition. Seven races got completed in the full range conditions that became serene from choppy at the Port Phillip in Melbourne.
Slingsby was responsible for calling
the wind for the Bow in Magpie. He is known as one of the sailors of the world who is always in his best form. In the month of December, he delivered a master class in foiling for taking out the World Championship in Moth. It came back to his team which is Australia when they managed to win the first edition of SailGP in the super-fast F50 rounds.
In the year 2010, Andrew Palfrey and Slingsby had crewed for Bertrand and they won his very first World Championship. Slingsby has won two World Championships who used to be a skipper at the beginning of his career. He was much to be aboard Magpie at the winning moment.