Year 2018 is essential for the World Sailing as the year will see crucial enhancements related to World Sailing. The discussions regarding sailing events as well as equipments will be discussed at Paris 2024 Olympic Sailing Competition in France, precisely in Marseille.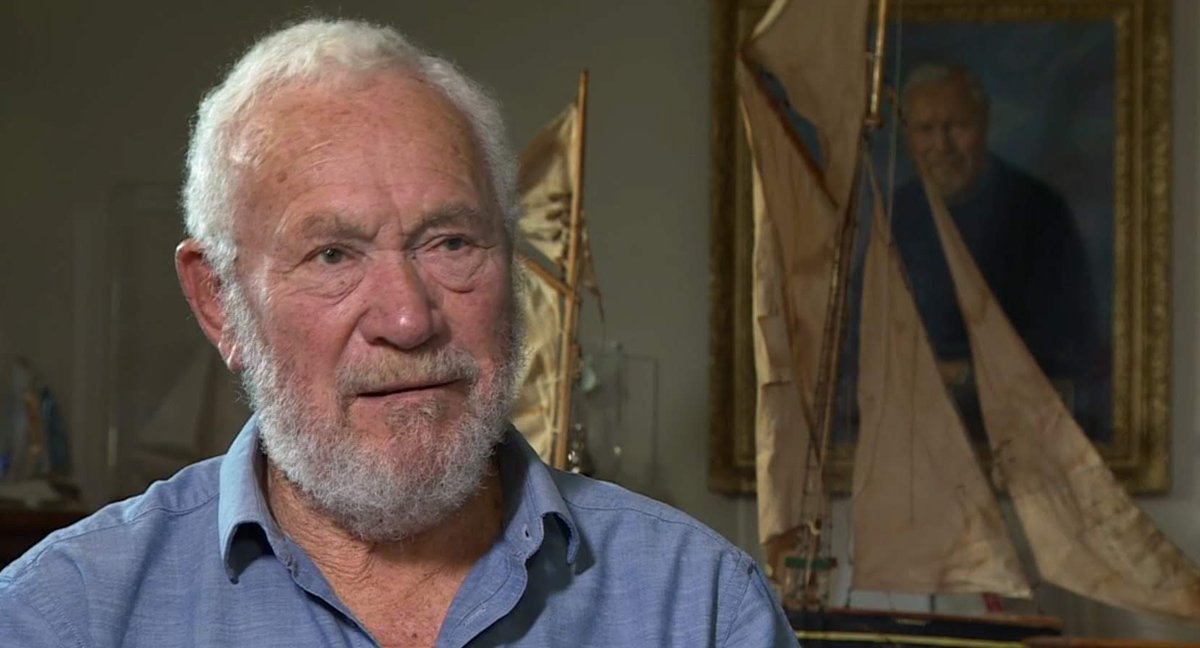 It is the joint decision of the Board of Directors of World Sailing, Equipment Committee as well as Constitution Committee. The Working Party needs to be advised regarding the processes and Regulations followed while deciding for 2024 Olympic Events as well as Equipment.
The Events Committee commenced the debate in which events will appear under a suggestion given to World Sailing's Council in regard to approval latest by January 31. Latest by Feb 2018, World Sailing's Council will start online voting for approving Events Committee suggested and if approval is given then a list of the events will be published.
In case, World Sailing's Council refuses the suggestions from Events Committee then in that case, Council is liable to debate the events that it wants to place for reviewing purpose. The voting will be done online. In addition to this, the new regulations will soon be replaced via World Sailing's Council by the month of November, via Board of Directors as they will make a decision about different Olympic Equipment need to be reviewed as per the reviews from World Sailing's antitrust processes by the month of January.
The Mid-Year Meetings of World Sailing's will take place in London. World Sailing will send the invitations; send the report consisted of changes needed for World Sailing's regulations via Member National Authorities plus World Sailing's Class Association, Board of Directors, and Chairman of Committees, International as well as Recognized Rating Systems, Chairman of Women's Forum as well as President. The last date of submission is latest by March 19, 2018.